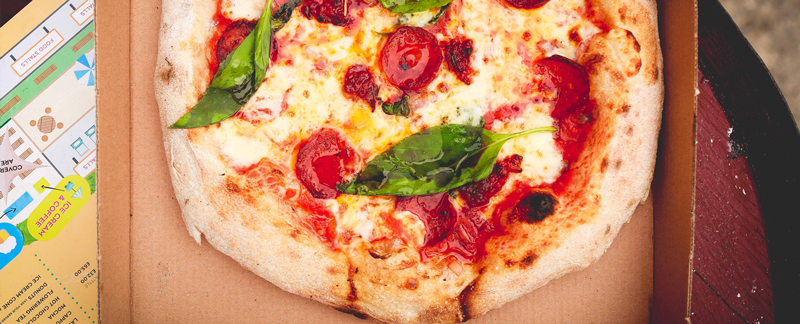 Street Food Paradise
Experience tastes from across the globe at Street Food Paradise. No week will be the same - you'll discover a new favourite dish each time you visit.
Cocktail Menu
The Forest Opening Times:
First day open: 26th Sept
Mon - Sun: 6pm to 10pm
Please note: these are the licensed hours when food and drink will be available at The Forest venues. Other specific events may take place outside of these hours in the day time.
Upcoming Events at
Stree Food Paradise
Events coming soon!