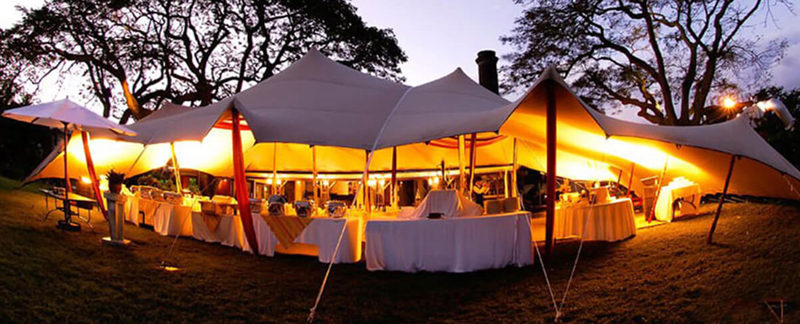 The Sanctuary
Escape the hustle and bustle of campus life and meander over to The Sanctuary - a space dedicated to relaxation, peace and wellness. Re-energise at an exercise class, recharge with meditation or simply take some time to stop and just be. We all need to do that sometimes.
Cocktail Menu
The Forest Opening Times:
First day open: 26th Sept
Mon - Sun: 6pm to 10pm
Please note: these are the licensed hours when food and drink will be available at The Forest venues. Other specific events may take place outside of these hours in the day time.
Upcoming Events at
The Sanctuary
Events coming soon!